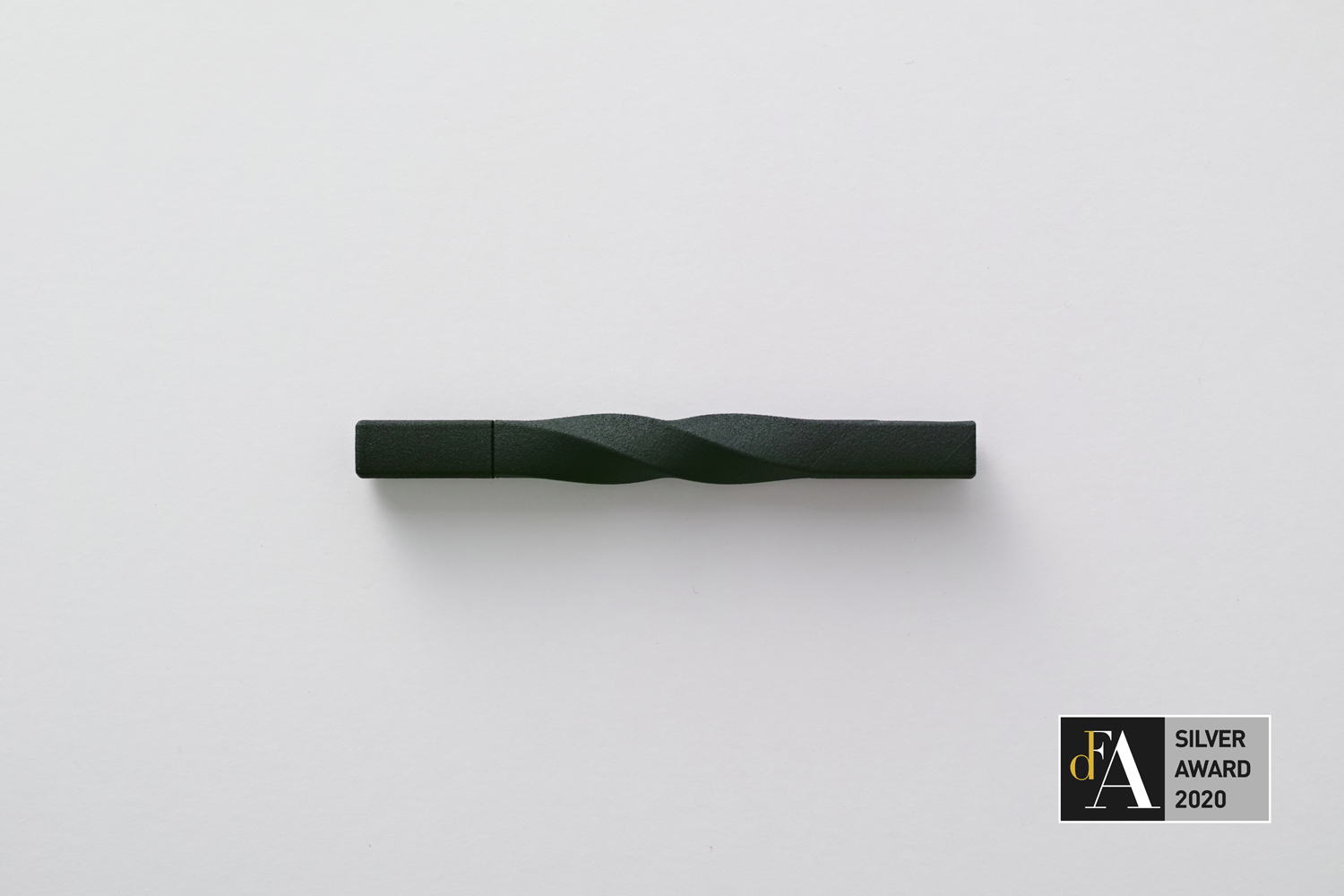 20/11/05
20/11/05
Serpentinata won the Silver Award at Design For Asia Award.
KAIRI EGUCHI DESIGN's first in-house product, "Serpentinata", has won the Silver Award at the Design for Asia Awards (commonly known as DFA Awards), a design award for socially conscious and sustainable design and activities sponsored by the Hong Kong Design Centre.
We would like to express our deepest gratitude to all those involved.